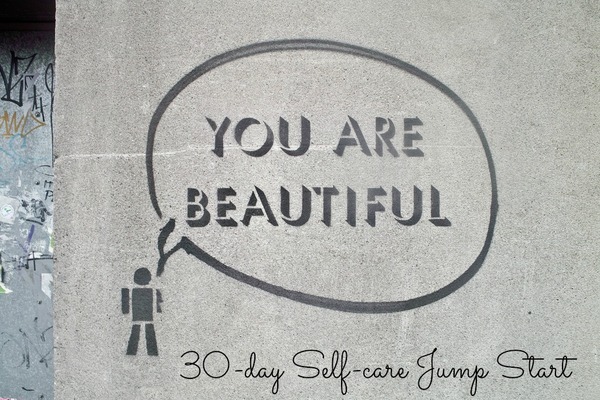 Good morning, beauty! Today's self-care idea is simple but powerful. Use it whenever you wish to change the way you're thinking about yourself. If you glance in the mirror and don't feel love for the body or face you see, do the daily self-care rituals and I guarantee you will feel differently by the end of this month. For today, try this powerful little tool: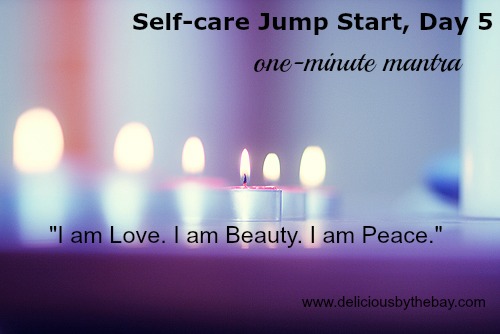 You may make it a little song, like I do, or just think it in your mind. Breathe in as you think, "I am Love. I am Beauty" and exhale long and slow as you think, "I am Peace."  Do this for a minute or so, whenever you think to.
Repeat your mantra all day, any time of day to send calm, loving feelings to your Great True Love: You.
Warmly,
Kirsten