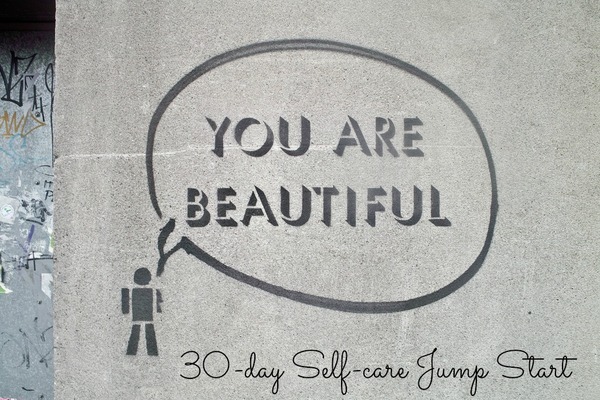 Good morning, beauty! Another simple mantra for you today.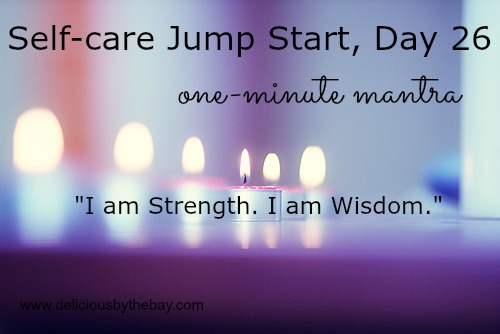 I am Strength. I am Wisdom. 
This mantra is a good one for days when you second-guess yourself or worry that you aren't being a perfect enough mother. It's great for when you need extra help remembering that you have everything you need to advocate for your kids, your world, and your best highest self, right there inside of you. May you choose what serves that best self and let go of what brings you down or gets in your way today.
Warmly,
Kirsten
Kirsten Quint Fairbanks is health coach and holistic living expert who loves offering real-world holistic coaching for mamas who want to consciously cultivate big lives that get them totally fired up.  Kirsten lives happily, works gratefully, dances inexpertly, paints badly, cooks traditionally, and rocks a tiny homeschool in the San Francisco Bay Area.  She believes that connection can change your life.   Read more about her here.