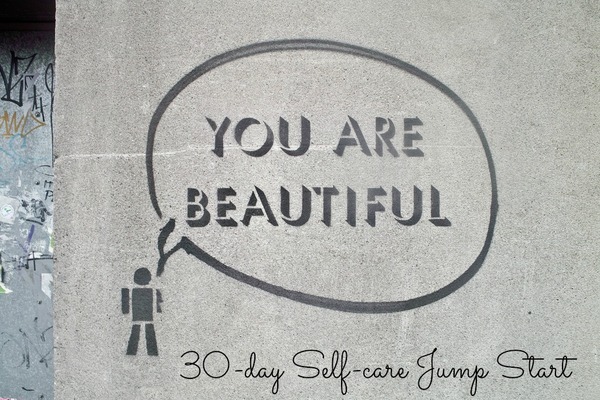 Good morning, beauty! I hope you'll look forward to today's suggestion and really enjoy it if you choose to use it.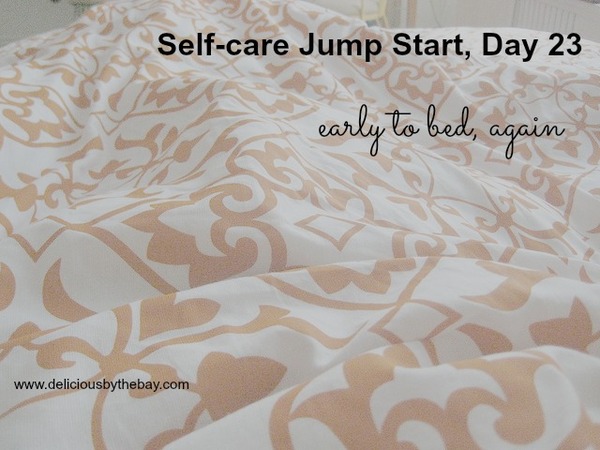 Go to bed earlier than usual.
We tried this one on at the beginning of our 30 days together and lots of you reported that it made you feel great for the rest of the week. That extra hour (or two? my gosh, heaven) will go a long way toward helping you maintain a happy, calm mood and concentration, strong energy, immune system function, and it will help you be a happier, more gentle parent.
Try it again tonight if you can, and let us know how you feel in the comments. Have a beautiful day!
Warmly,
Kirsten
Kirsten Quint Fairbanks is health coach and holistic living expert who loves offering real-world holistic coaching for mamas who want to consciously cultivate big lives that get them totally fired up.  Kirsten lives happily, works gratefully, dances inexpertly, paints badly, cooks traditionally, and rocks a tiny homeschool in the San Francisco Bay Area.  She believes that connection can change your life.   Read more about her here.