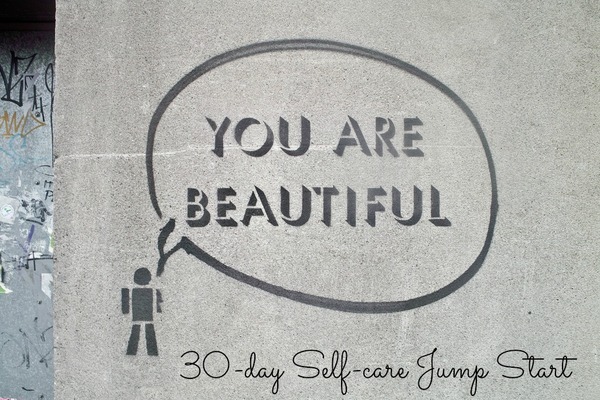 Good morning, beauty! A simple idea for today…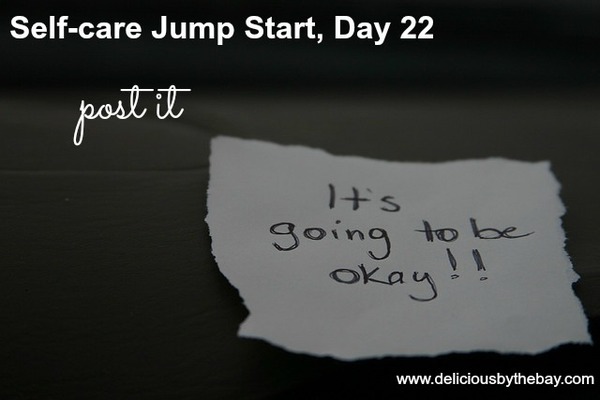 Post it.
You can play this one in a couple of ways. Yes, I like to do the thing you're expecting, and leave myself a positive affirmation or 12: around the house, the bathroom mirror, above the stove, on the refrigerator, on the front door; on the dashboard, in my wallet, on the palm of my hand.
It's also fun to leave little love notes to strangers who you'll never know. I like writing them on the deposit slips at the bank, or slipped into a magazine at the nail salon. I like imagining how a stranger's face might light up for a minute from the unexpected compliment.
What to write? I like writing things like,
Hello, beautiful!
You are smarter than you think.
The world is better because you're in it.
Keep trying. You can do anything.
You matter so much.
Smash the patriarchy.
You are loved.
You're a good mom.
Etc.
It's a simple thing to do, and kind of silly. But try it and I bet you'll have a lot of fun. Share in the comments?
Warmly,
Kirsten
Kirsten Quint Fairbanks is health coach and holistic living expert who loves offering real-world holistic coaching for mamas who want to consciously cultivate big lives that get them totally fired up.  Kirsten lives happily, works gratefully, dances inexpertly, paints badly, cooks traditionally, and rocks a tiny homeschool in the San Francisco Bay Area.  She believes that connection can change your life.   Read more about her here.