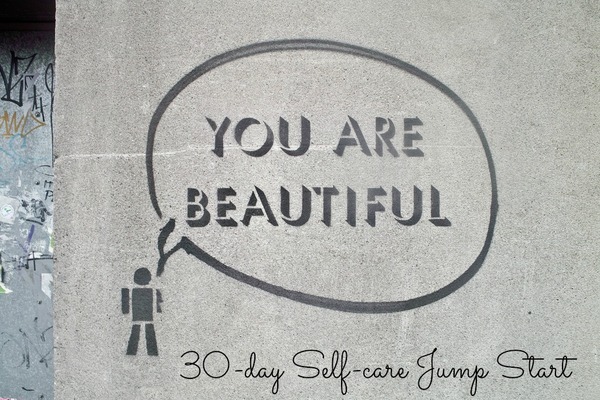 Good morning, beauty!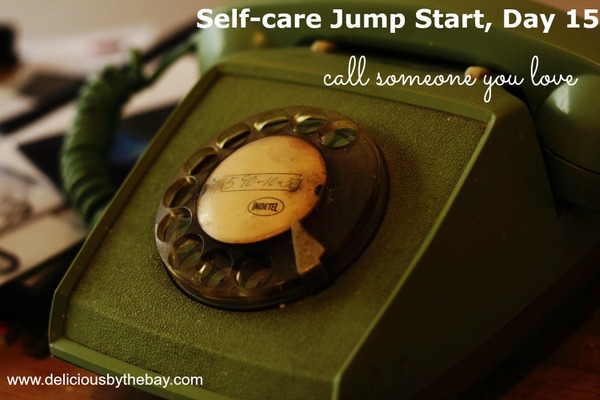 It's so easy to text or Facebook message and forget to actually make contact with the people we love. But it is heart communication that fuels us, isnt it? Try to schedule just five minutes to call someone you love today just to let them hear your voice. I know it can feel exhausting to think about adding yet another task to an already full day. That's why text is so much easier! So make sure the call goes out to someone you enjoy talking to.
People who drain you or bum you out are not the people we want to call during a month of focused self-care — if ever. Call someone you like, who makes you think or who makes you laugh. And if you're feeling keen, leave a comment below to check in there too.
Warmly,
Kirsten