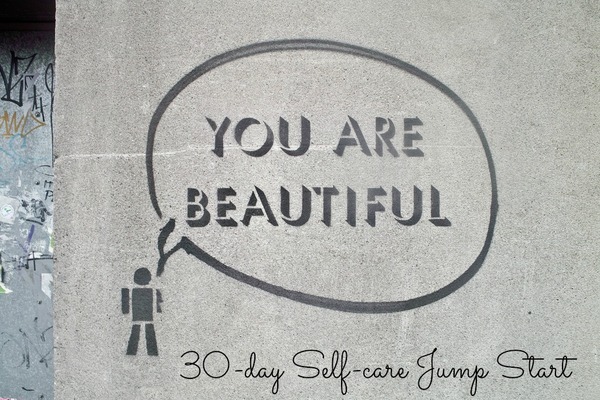 Good morning, beauty! An easy one today to brighten up a little corner you look at often: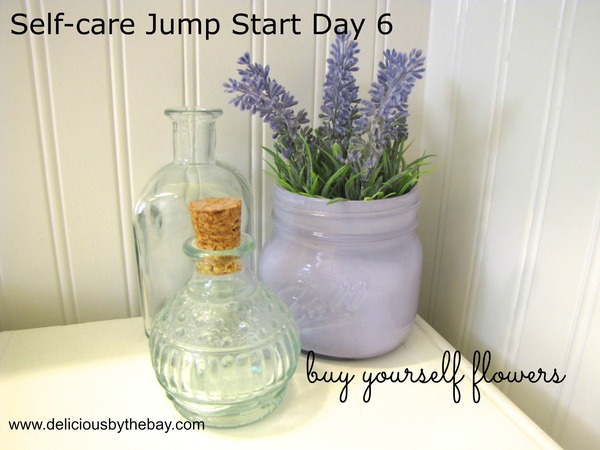 Buy yourself a little bunch of flowers. Or get a huge bouquet if that suits you. You could also choose a little sprig of something fresh that smells amazing. (Rosemary will give you a mental boost. Lavender will calm you and uplift your mood.) If you garden you could pick something of your own, or you could buy a lovely green plant. Anything fresh and green and good-smelling will do. Buying it yourself sends your heart the message that you're worthy of daily beauty, which of course you are.
Warmly,
Kirsten
Kirsten Quint Fairbanks is health coach and holistic living expert who loves offering real-world holistic coaching for mamas who want to consciously cultivate big lives that get them totally fired up.  Kirsten lives happily, works gratefully, dances inexpertly, paints badly, cooks traditionally, and rocks a tiny homeschool in the San Francisco Bay Area.  She believes that connection can change your life.   Read more about her here.