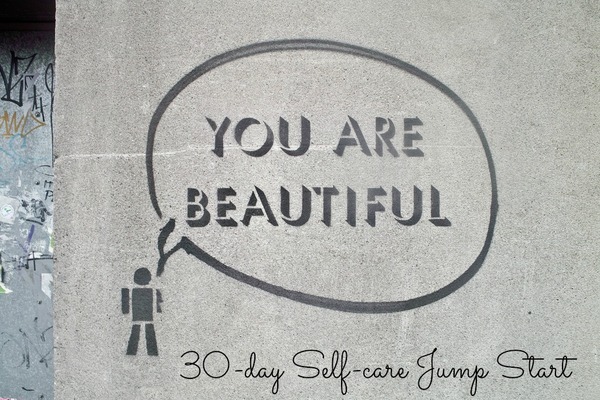 Good morning, beauty! Today I'm suggesting that you invite someone out to coffee or tea. No need for it to be a long, drawn-out thing. Just 20 minutes will do. And if you aren't feeling social, that's okay. You can go alone if you prefer. The goal is to sit for 20 minutes and enjoy your cup without working or playing on your phone.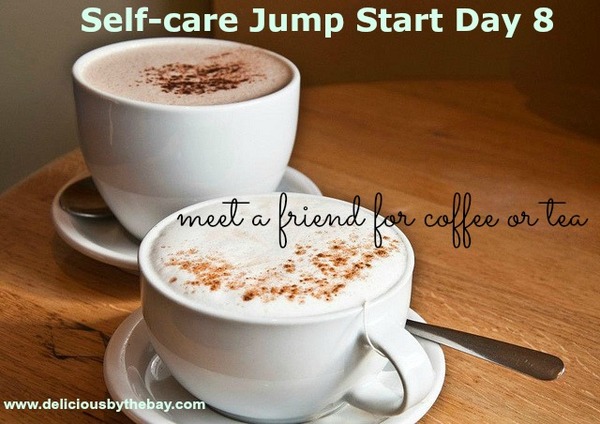 Get it in a cup "for here." Then settle in and relax for a few minutes so that you can go back to your
 responsibilities feeling recharged and refreshed. This mission may sound harder for the stay at home mamas. But is it? Today may be a great day to bring a cup of something warm to the park, strike up a conversation with another mom, and let the kids play without interruption. They may need the break to play with someone their own age just as much as you do.
Have a sweet one,
Kirsten
Kirsten Quint Fairbanks is health coach and holistic living expert who loves offering real-world holistic coaching for mamas who want to consciously cultivate big lives that get them totally fired up.  Kirsten lives happily, works gratefully, dances inexpertly, paints badly, cooks traditionally, and rocks a tiny homeschool in the San Francisco Bay Area.  She believes that connection can change your life.   Read more about her here.